Your project needs responsive, budget-aware Electrical Engineering that meshes seamlessly with your other MEP services.
Whether you have
a new project or a remodel
a large commercial development or a single unique project
or a prototype project that you plan to replicate,
we tailor our electrical design services to your needs.
Most of our projects involve a combination of the services below!
Electrical Engineering Design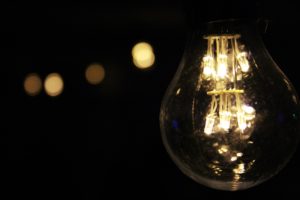 Our electrical engineering design focuses on your workflow and electrical usage needs, the internal and external environment, and of course, your budget.
Lighting Design
We offer lighting design as the aesthetic side of electrical design, taking into account your workspace needs, desired atmosphere, and sustainability.
Photometric Analysis
We offer photometric studies of existing or potential lighting designs, to verify that your site complies with client and/or permitting requirements.
MEP (Mechanical, Electrical, Plumbing)
To round out the M and the P in MEP, we have established and trusted relationships with Mechanical Engineering and Plumbing services if you need those coordinated for you.
Prototype Development
Do you have a project you plan to replicate? We are happy to develop a prototype for you.
Construction Administration
We oversee our large electrical engineering projects with both an eye for the details and a constant awareness of the big picture.

Get started with our needs assessment.
---
Jennifer C. Keith, PE, LC, LEED AP
Electrical Engineer
Licensed in Arkansas, Missouri, Oklahoma, Kansas, Texas, and Alabama